Visitors comments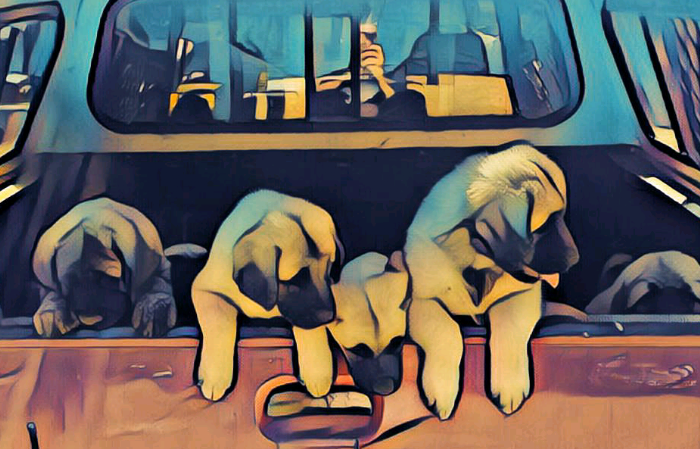 Please feel free to sign below to let me know you visited, and leave a comment. Thank you for taking the time to view my website.
May you be blessed with a Çoban Köpeği in your life.
No comments yet.
Add your entry to the Guest Book by filling in the following form.
Contact Details
Kuvana Kennels
Ana Goddard
+64 0279195217
New Zealand