Puppies or Sale
PUPPIES CURRENTLY AVAILABLE
Born on the 17th September 2017
Shere Khan
Shere Khan is an amazing boy if I could I would be keeping this boy. He has a lovely temperament and is a good guard, available to a loving lifestyle home or farm home, this lovely boy is happy to be with you or out with stock. His weight was 28.40 kg at 5 months one week old, just done. He is collar and lead trained and good at getting in the car for drives. Shere Khan is soon off to his first show.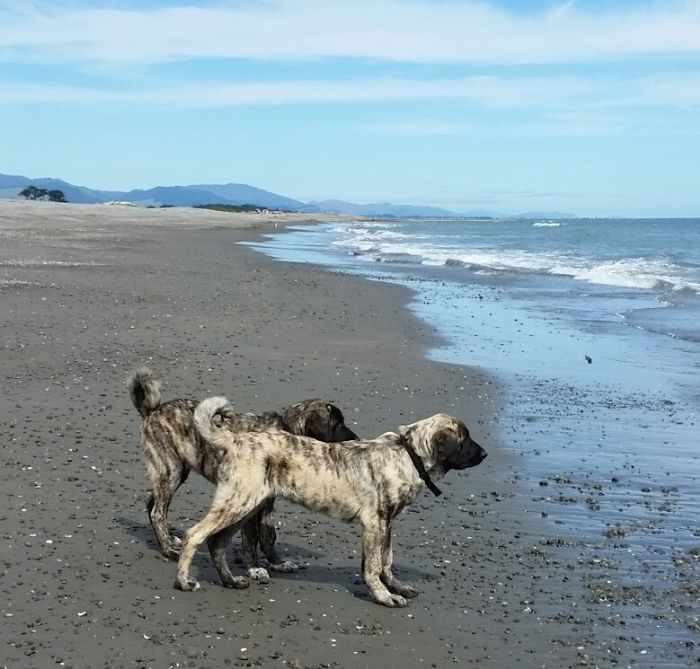 Dragon Stone (SOLD)
Dragon is a really neat dog, has heaps of character and will fit in well with a family with heaps of outdoor space either lifestyle or farm block and time to spoil him as he loves his hugs and praises. He is also good with the sheep and likes to be inside and outside. He is collar and lead trained waiting for his loving forever home. Dragon weighs 27.60 kg at 5 months old one week.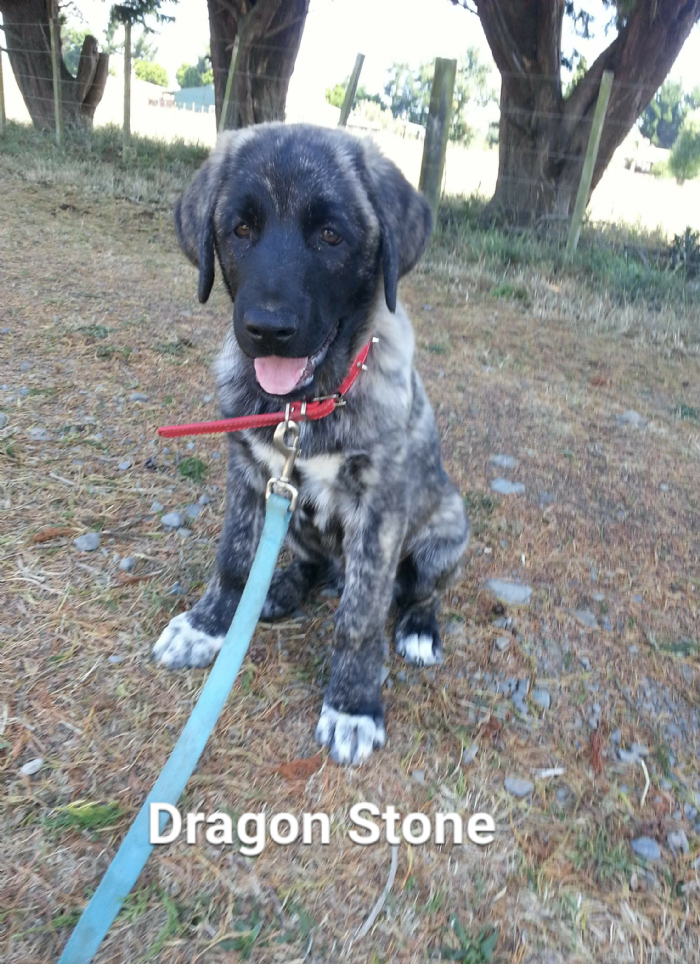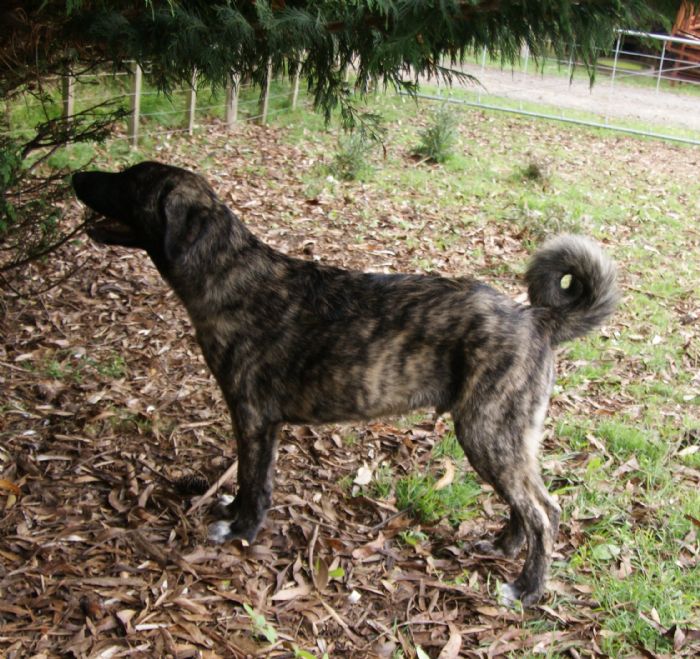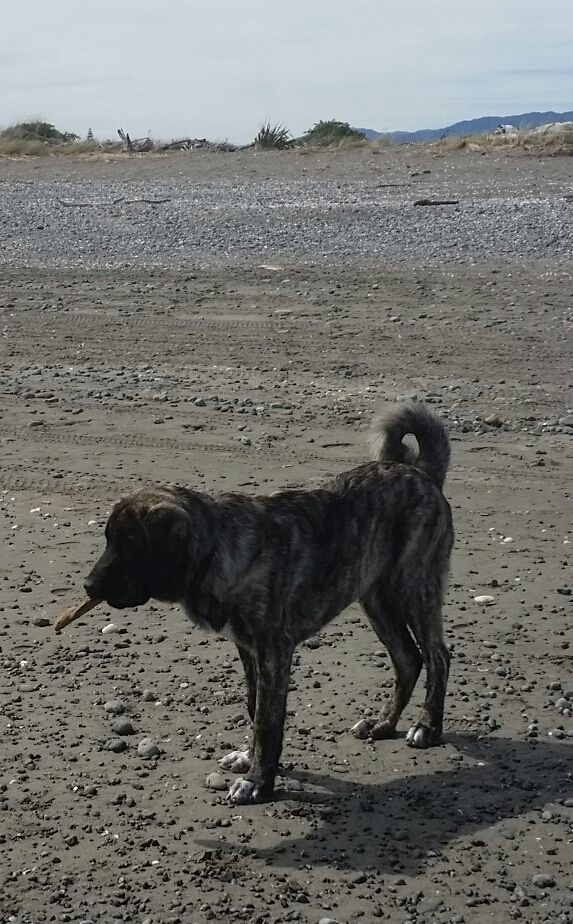 Dragon Storm
Storm is a lovely big girl with patience and a willing attitude to please, she is bold and beautiful she will do well in a family or farm situation. Collar and lead trained and has loads of love to give. Weight 26 kg at 5 months old.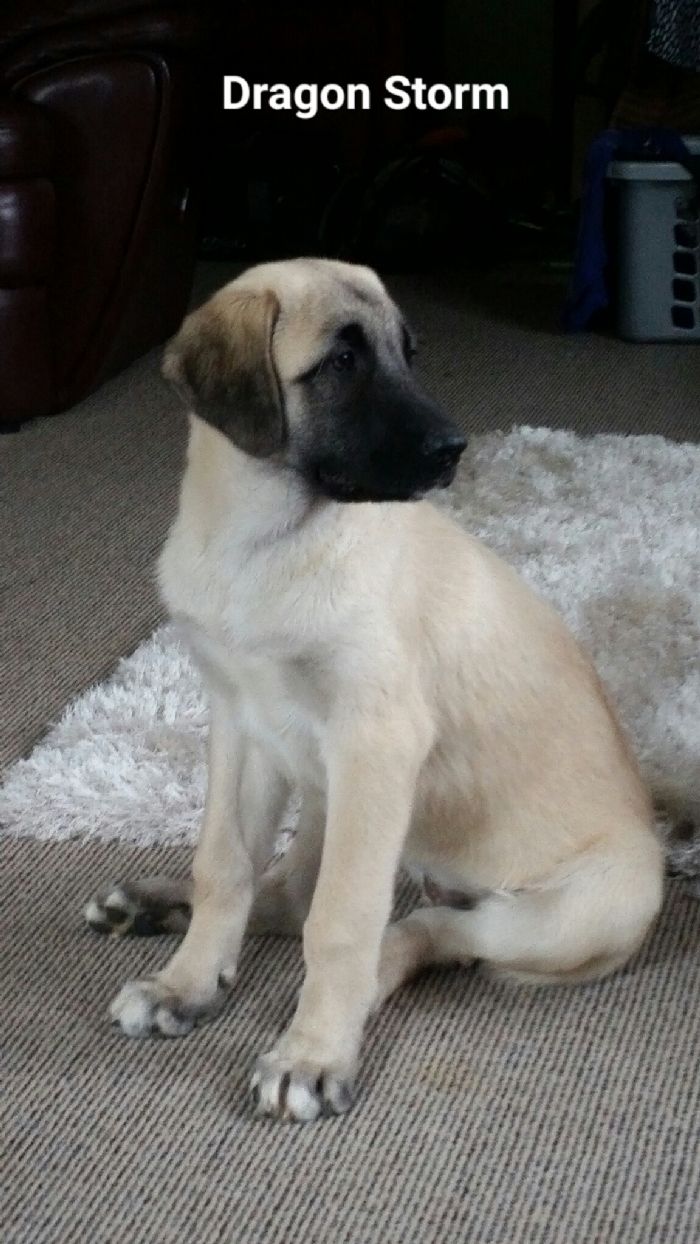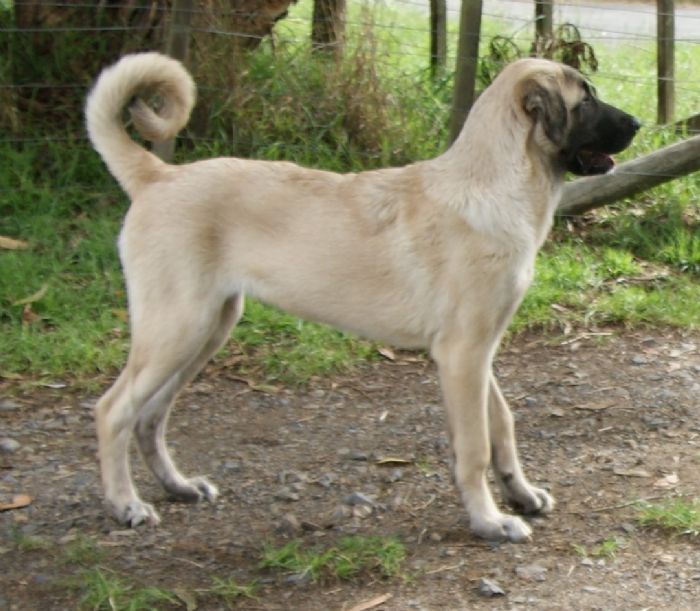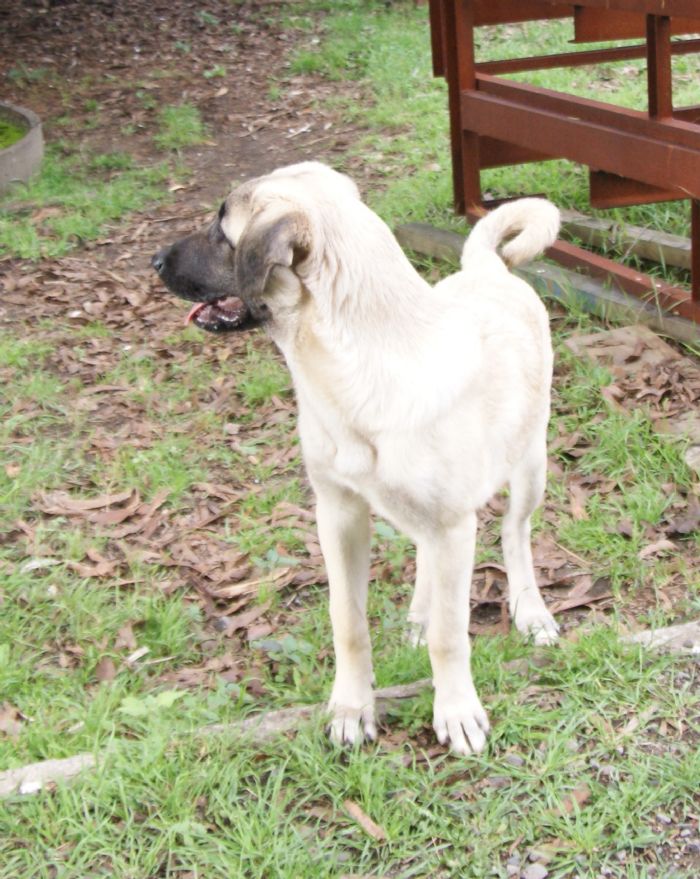 Serezin (Sold)
Serezin is the sweetest softest girl willing to please and loves affection, good bark guard but people friendly and loving, she will fit in well with whoever has the time and space in their lives to love her.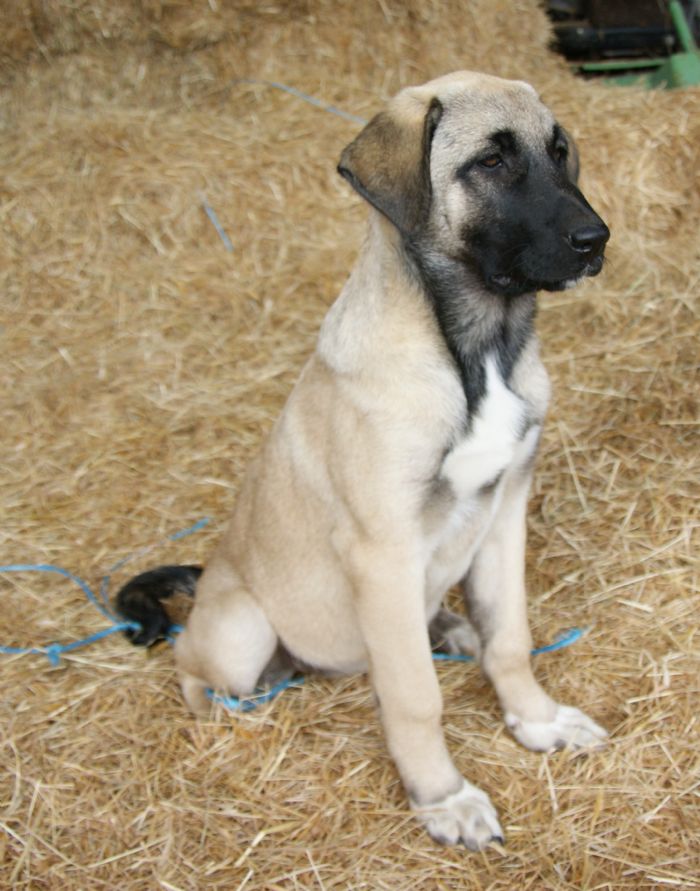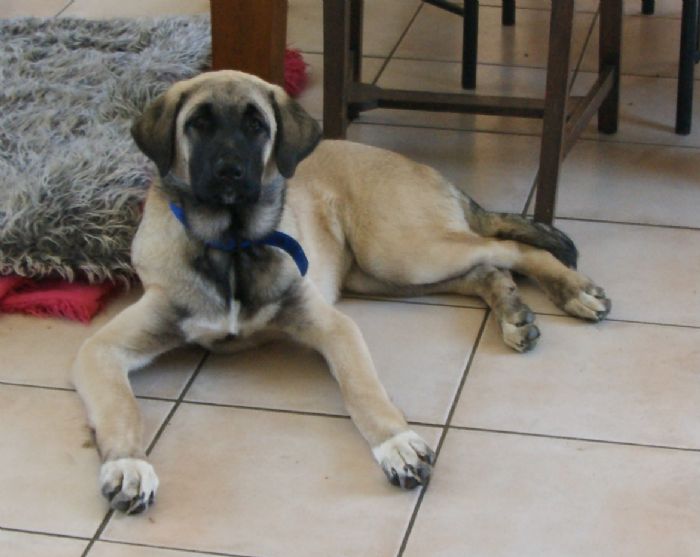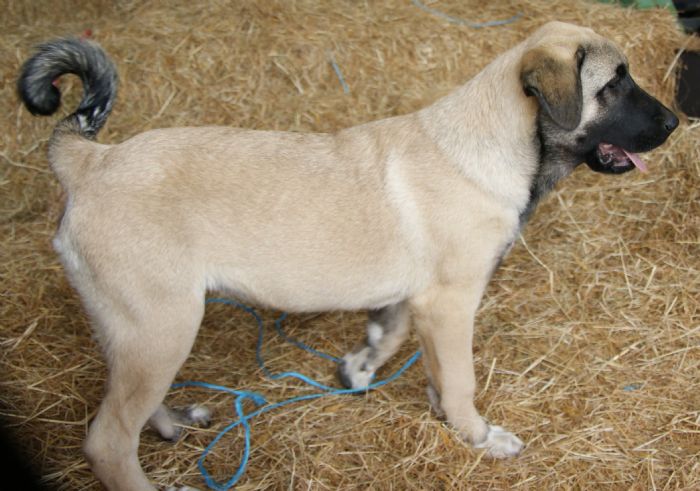 Contact Details
Kuvana Kennels
+64 0279195217
New Zealand