Female Pasakangal Aykiz
☆Pasakangal Aykiz☆
Australian Import
We welcome our very special new edition to Kuvana Kennel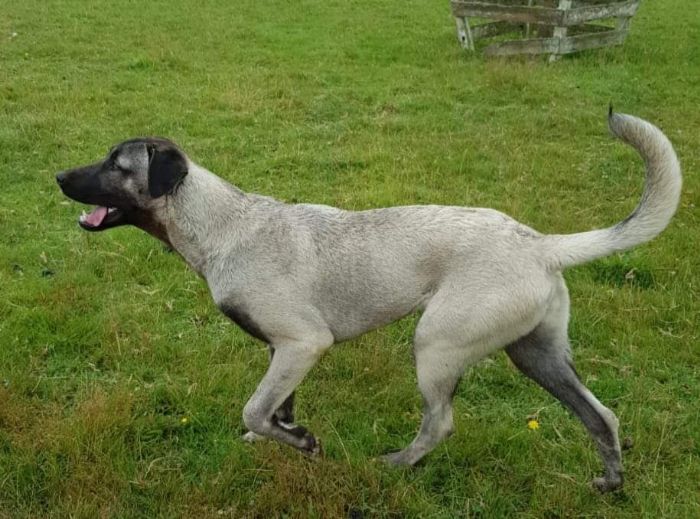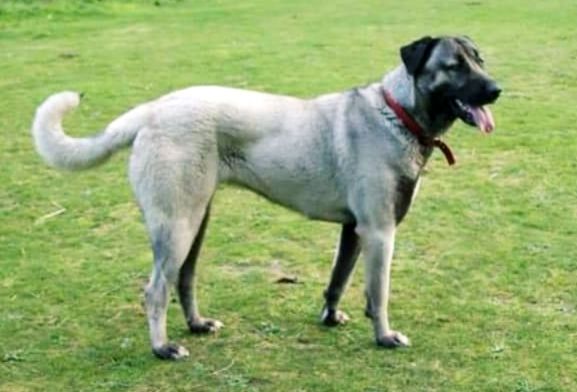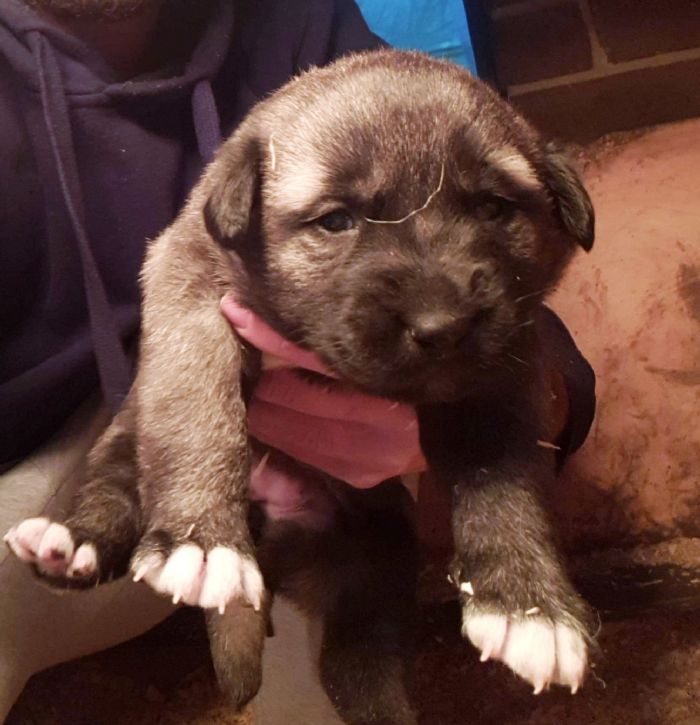 ☆Aykiz☆
A stunning wolf sable Aykiz is from the worldwide renowned Sivas and Panter lines, bred by Pasakangal Kennel.
I offer my sencere thanks to Pasakangal Kennels for making this lovely bitch available to Kuvana.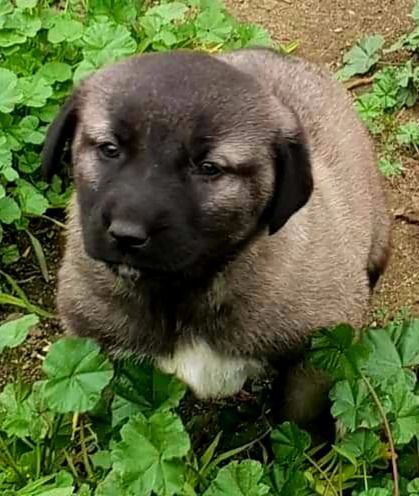 ♡We will look forward to seeing her development and showing her in the NZ show ring♡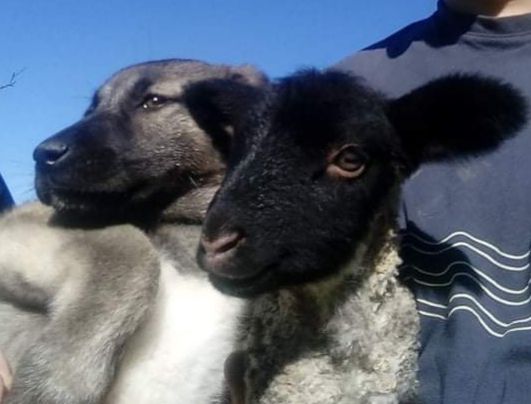 here with my Suffolk lamb
Arrived in New Zealand on the 23/08/19
Welcome "Aykiz"