PUPPIES ~Up and coming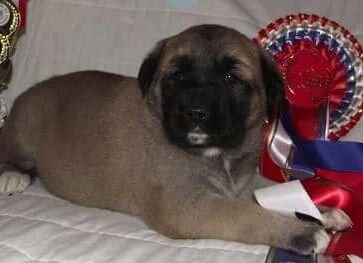 Planned litters 2022/23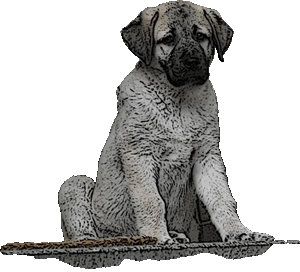 ​ Anatolian Shepherd/ Kangal Shepherd Dogs
NZ Ch Kuvana Askalon
x
Kuvana Shazam
Puppies Born on 17/06/22
3 males
one available now
This litter will be outstanding
by favourite girl and largest boy!
NZ Ch Kuvana Askalon 'Aska'
X
Kuvana Shazam
Aska is a rough coat bitch and made NZ Champion at just 2 years old.
🧿Aska is an exceptional example of a rough coat and very loving and loyal above all else, friendly to people and dogs with a good gaurd sence around the stock. She is has a well balanced structure and good bone, great rabbit catcher and my faithful friend.
couple this with
🧿Kuvana Shazam who is huge in size and heart, he is very loving and loyal also, with great reach, drive, structure, good chest and large typical head.
I know these two will produce beautiful puppies indeed.
Next
🧿Pasakangal Aykiz
x
🧿Kuvana Dragon TakaStone
Due 2022

These two beautiful dogs are exceptional natured, willing, loving, high guard, loyal to home & family and super gourgous.
🌿 Dragon is a stunning dark brindle, with strong substantial bone with great reach and drive, solid build and so patient, a good bark gaurd but not overly so, he is super loving with laidback temperament, from NZ Champion parent & renowned champion lines, we have built confidence & general obedience with good recall. He loves his cuddles and brushes, he has great working ability, guards with care & independence.
🌿Aykiz is tall for a bitch, well structured with great reach and drive, straight mover with pointing ability, intelligent, clever and funny, she has also built confidence and loves to guard the stock and has matured really well.
Aykiz is a very loving character, she knows & demands what she wants. She dreams alot and snores, opens doors and has her own routine that she likes to keep.
These puppies are going to be both physically well structured with great bone with natural adaptive intelligence for stock and property guard, as well as loving and full of good character.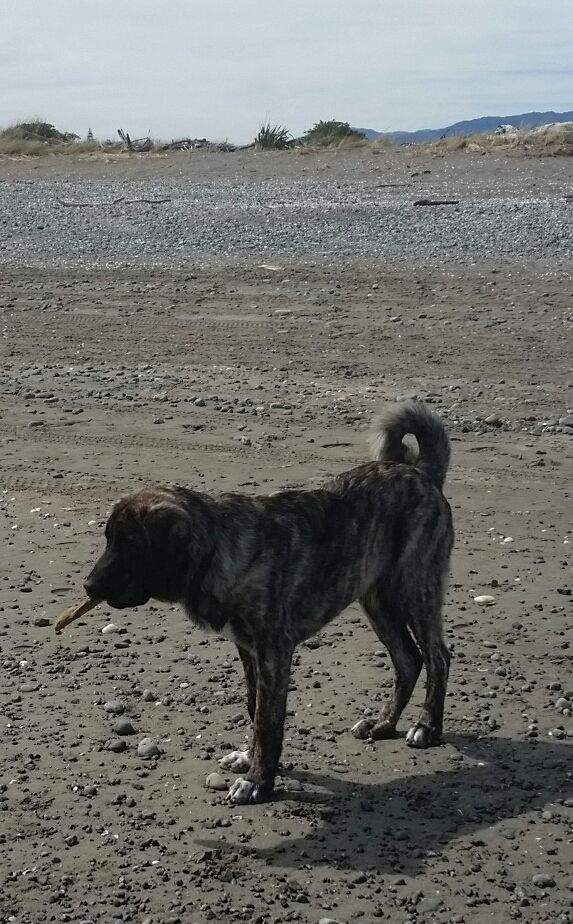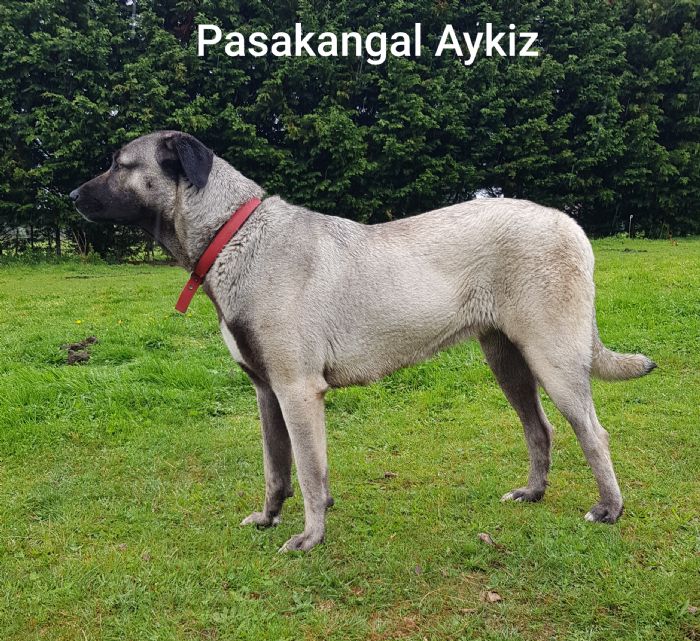 please contact me for information and to make a booking for a very special puppy
please email details of lifestrule on offer for puppies to