Kuvana Atari Mountain Palace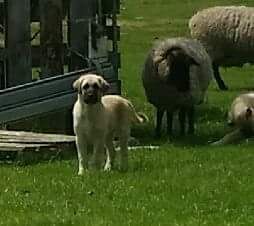 New Zealand Champion Kuvana Atari Mountain Palace
PALACE FANTASTIC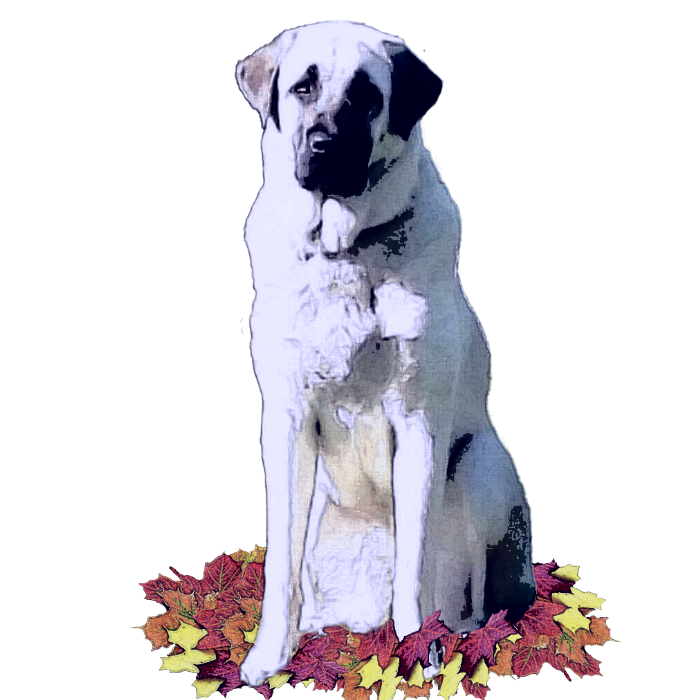 This fabulous first Kuvana born female is fast and agile, intelligent and lovely dark face expression, good conformation and balance she is a happy joy dog and is a great alert guard. Palace has many personalities she loves going to the beach, been in the car, the show ring, visiting, farm life, and people but most of all she loves stealing from me! Magpie! She is a very busy bee.
favorite thing is catching and fetching her ball ...until... I'm done~ right!
Never Misses catching a biscuit mid-air.
She is the daughter of my precious madame Kuva, Foundation of Kuvana who brings top producing Turkish French lines and Stone who brings top producing Turkish and Australian lines to New Zealand.
DAM~ NZ Ch Kazana Basarili Akiva "Kuva"
&
SIRE~NZ Ch Takas Mufasa "Stone"